Hells Angels MC West Crew, Wales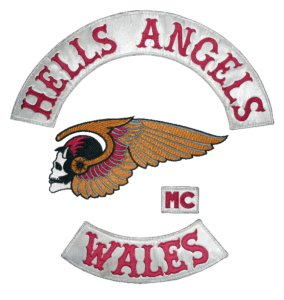 Hells Angels MC
West Crew
Haverfordwest
Wales, UK
Est. 2005
If you would like to know more about Hells Angels MC West Crew and our Road Rebels MC Wales origins, please read our History section
(If you are looking for HAMC South West, head on over to hellsangels.wales and find them there)
Hells Angels West Crew News
Welcome to Hells Angels West Crew website!
Anniversary & Fireworks Party 2023
Small sample video…
Thanks to all who came!
Sign our Guest Book. Leave us a message, tell us what you think of our website or ask us a question.Just don't be silly… or it won't get published.
You can find our YouTube Channel HERE if you want to see all of our videos. Please be sure to subscribe to our channel if you want to be notified of new content.